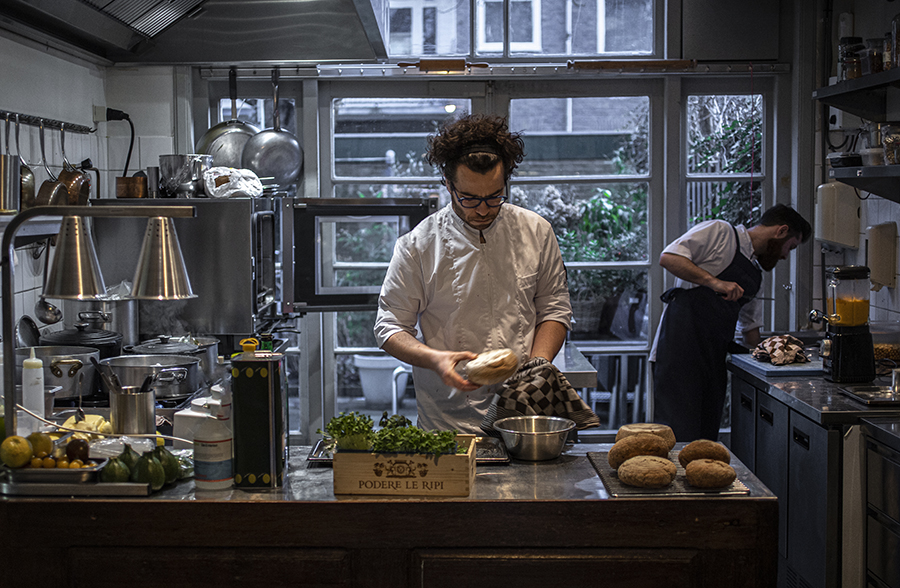 At Cucina Casalinga you can really have an evening like in Italy. Everything in our intimate, living room restaurant breathes the atmosphere of our country. On a daily basis we prepare fine dining dishes with fantastic, very fresh ingredients from the Mezzogiorno, the culinary so rich South of Italy. The enormous hospitality and generosity of that region, the traditions and products, but above all the cuisine keeps inspiring us every day again to cook for our guests.
Ciao  a presto,
Team Casalinga
Inspiration
Our chef's are inspired by the region of Mezzogiorno, the area south of Rome especially Calabria, Sicilia, Puglia and Campania, Napoli.
We mainly use original Italian products. Most of our vegetables, herbs and fruits arrive every week directly straight from Sicilia and Campania.
That also applies for our olive oils, pastas of Benedetto Cavalieri, capes from the isle of Lipari and also for all our sausages, hams, cheeses and other products.
Where possible we buy local quality; sustainable caught fish (MSC) from Jan van As, dairy and biological meat from Lindenhoff.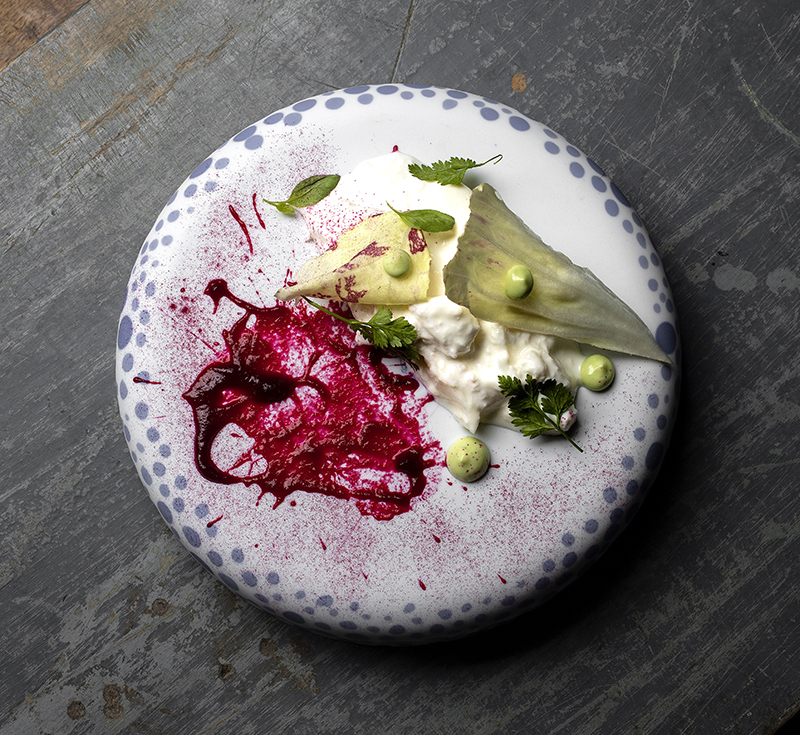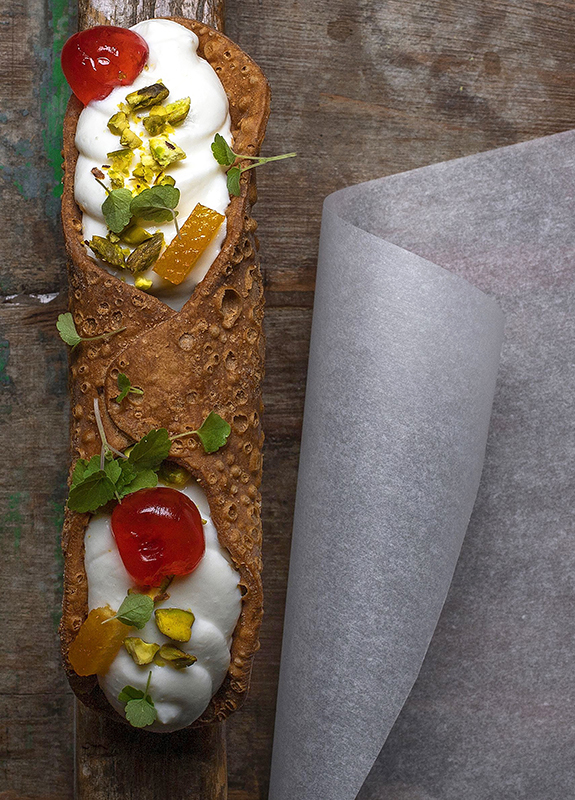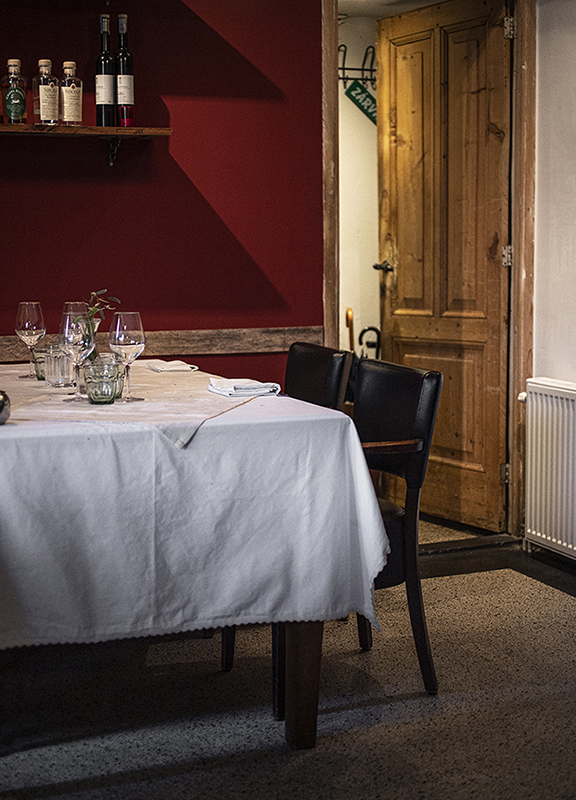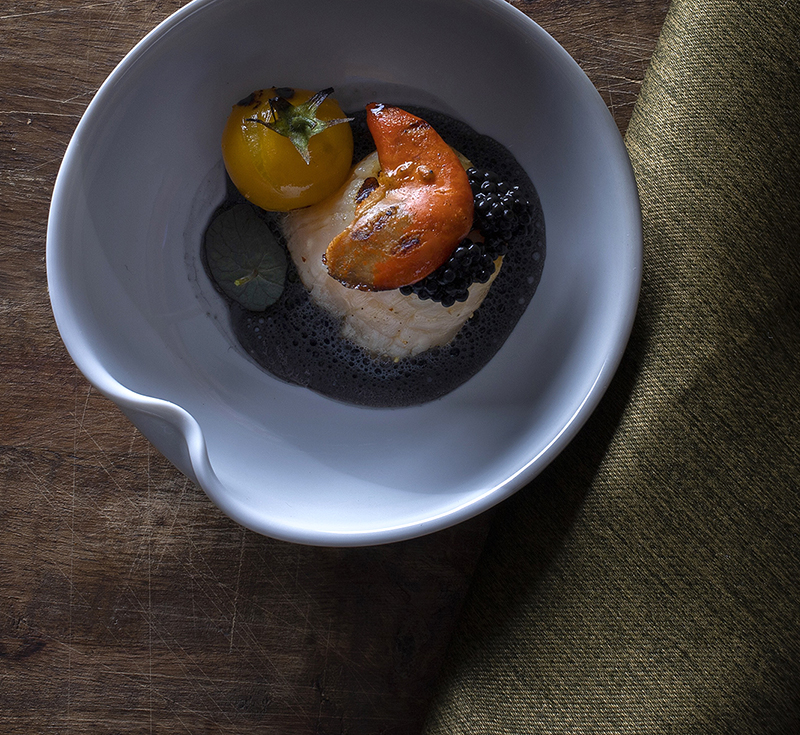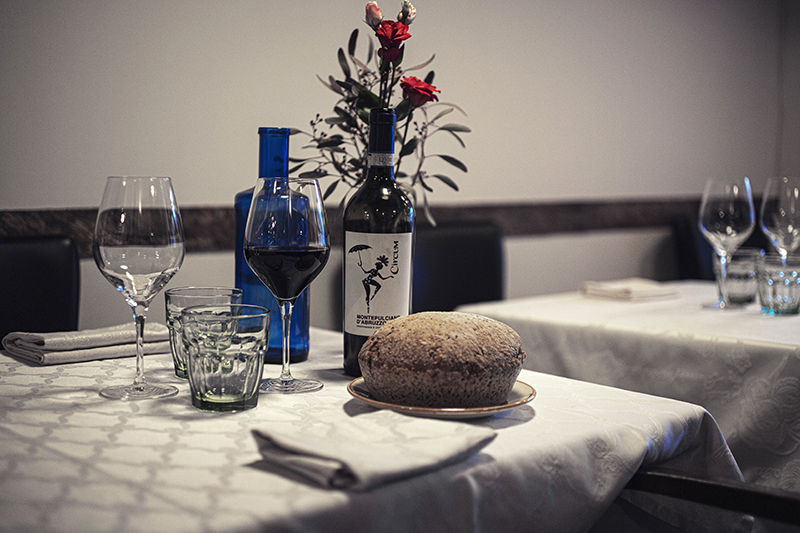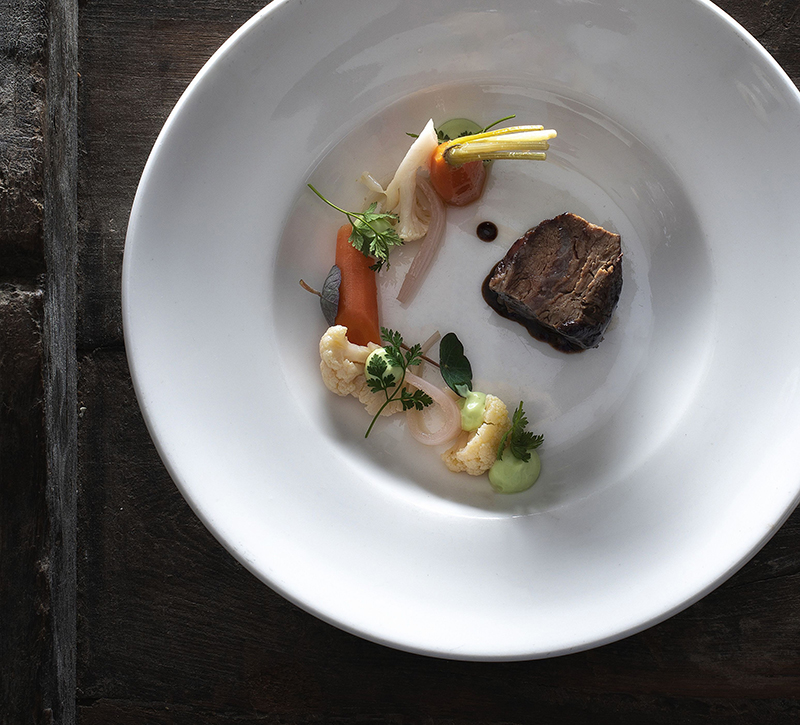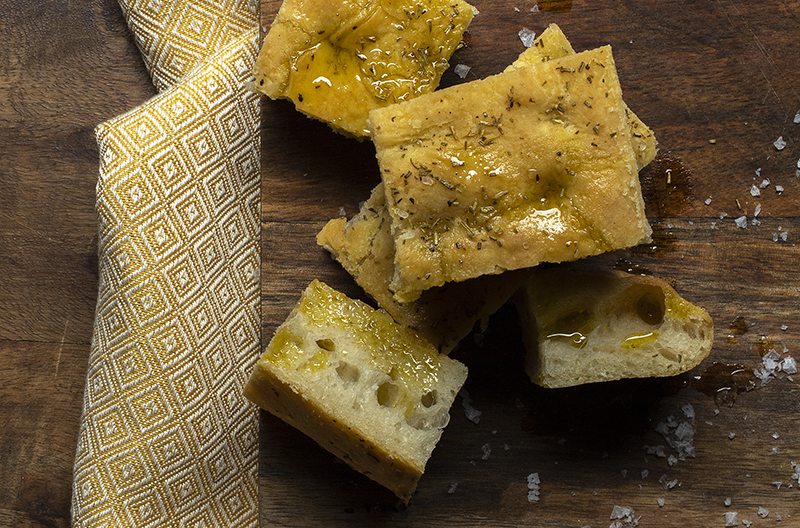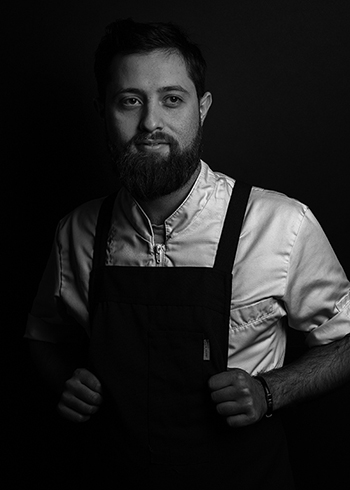 At Cucina Casalinga you will spend an evening in Italy. Everything in our intimate living room restaurant exudes the atmosphere of our country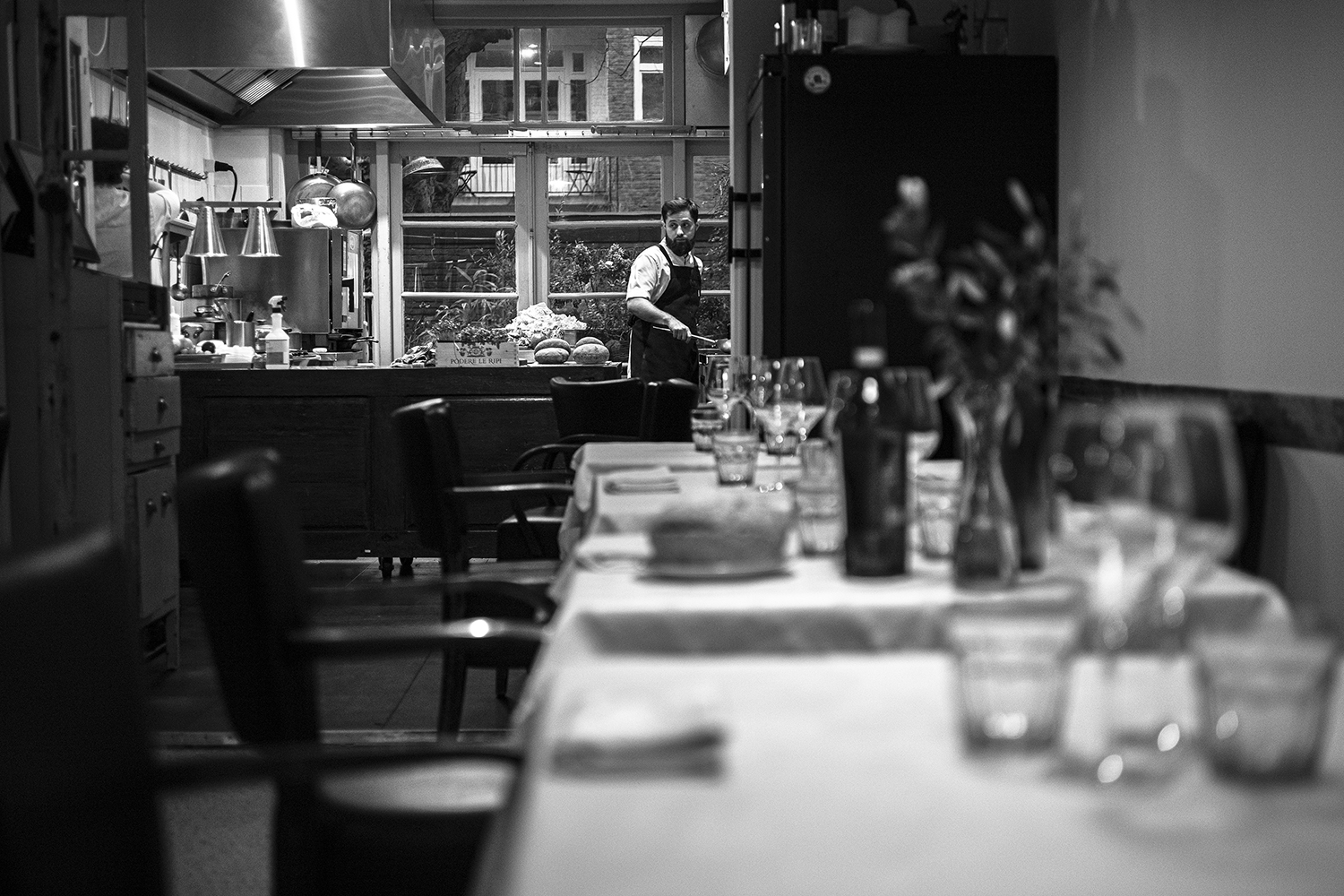 Welkom bij Casalinga
Bij Cucina Casalinga ben je een avond in Italië. Alles in ons intieme huiskamerrestaurant ademt de sfeer van ons land uit. Dagelijks koken wij met bijzondere, knetterverse ingrediënten uit de Mezzogiorno; het culinair zo rijke zuiden van Italië. De geweldige gastvrijheid en vrijgevigheid van die regio, de tradities, producten én vooral de keuken blijven ons inspireren om elke dag weer voor onze gasten te koken en te zorgen.
Ciao  a presto,
Team Casalinga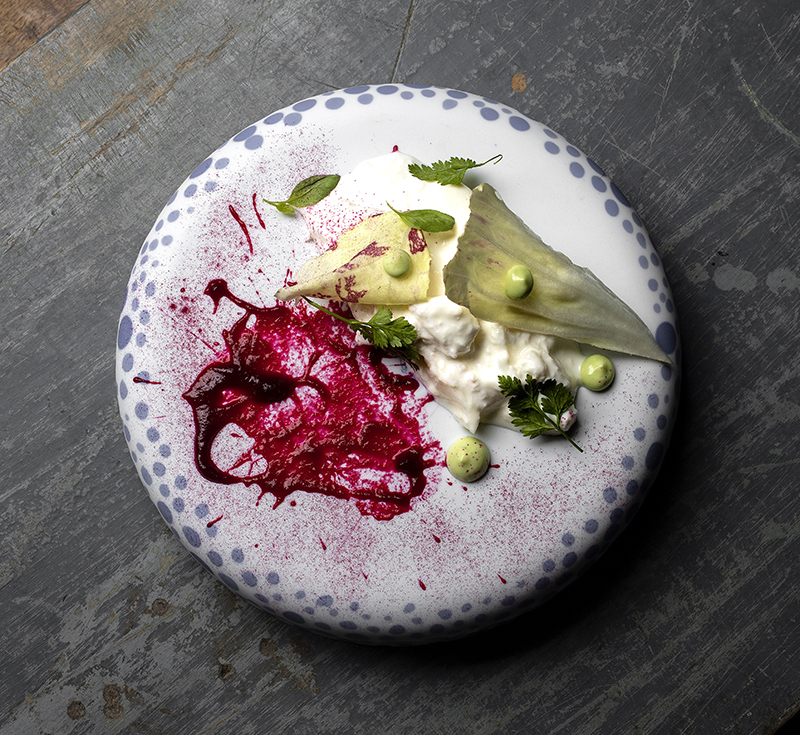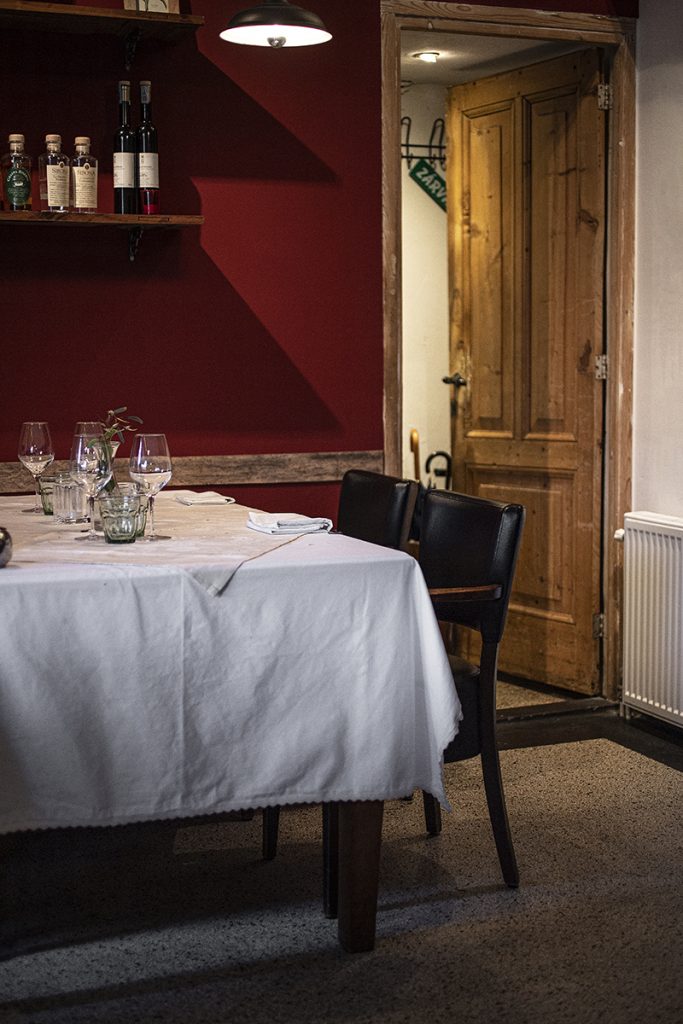 De inspiratie van onze chefs komt uit de Mezzogiorno; het gebied ten zuiden van Roma en dan vooral Calabria, Sicilia, Puglia en Campania met Napoli.
Wij werken vrijwel uitsluitend met oorspronkelijk, Italiaanse, producten. Onze groenten, kruiden en vruchten komen dan ook elke week voor een groot deel rechtstreeks uit Sicilia en Campania. Dat geldt ook voor onze olijfolie's, pasta's van Benedetto Cavalieri, kappertjes van het eiland Lipari, maar ook alle worsten, hammen en kazen. Waar mogelijk, kopen wij lokaal kwaliteit in: duurzaam gevangen vis (MSC) van Jan van As, zuivel en biologisch vlees van Lindenhoff.