You can order delicious authentic Italian dishes.
Every day we cook with special, fresh ingredients from the Italian Mezzogiorno, the culinary rich south of Italy.  The great hospitality and generosity of that region, the traditions, products and especially the kitchen continue to inspire us to cook and care for our customers every day. For example, if you order a truffle menu from us, we will use real truffle and you will taste it!
This also applies to the homemade Lasagna, pasta and our desserts, such as tiramisú and our Torta Limone. In this way, the authentic Italian 'mamma recipes' stay alive. Our chef also prepares 'Gourmet menus' every month. You only have to warm them up at home and then there is an authentic Italian menu on the table in your house, with a little bit of yourself added to it.
Sustainable
'Everyone' talks about it but really doing it is a challenge. Offering separate waste is one thing, at the same time packaging our dishes has also been given the right, sustainable solution. The packaging material we use is recycled cardboard and therefore breaks down quickly in nature.
Pick up
From 3:00 pm to 6:00 pm (from wednesday to saturday)
Do you want us to cook at your location? Send an email to don@casalinga.nl
A presto!
Team Casalinga
Ps. You can easily park in front of us by car. Some photos used are purely for illustrative purposes.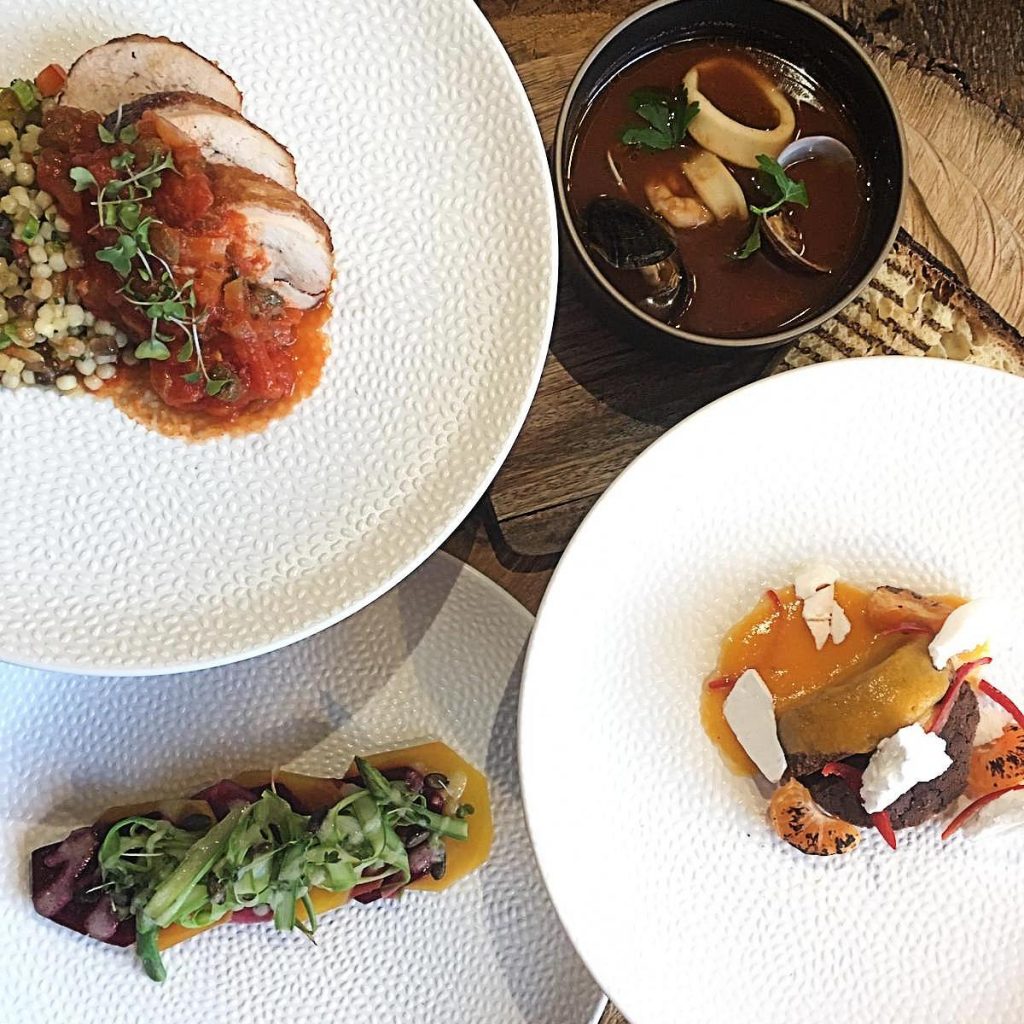 Gourmet menu (4 courses)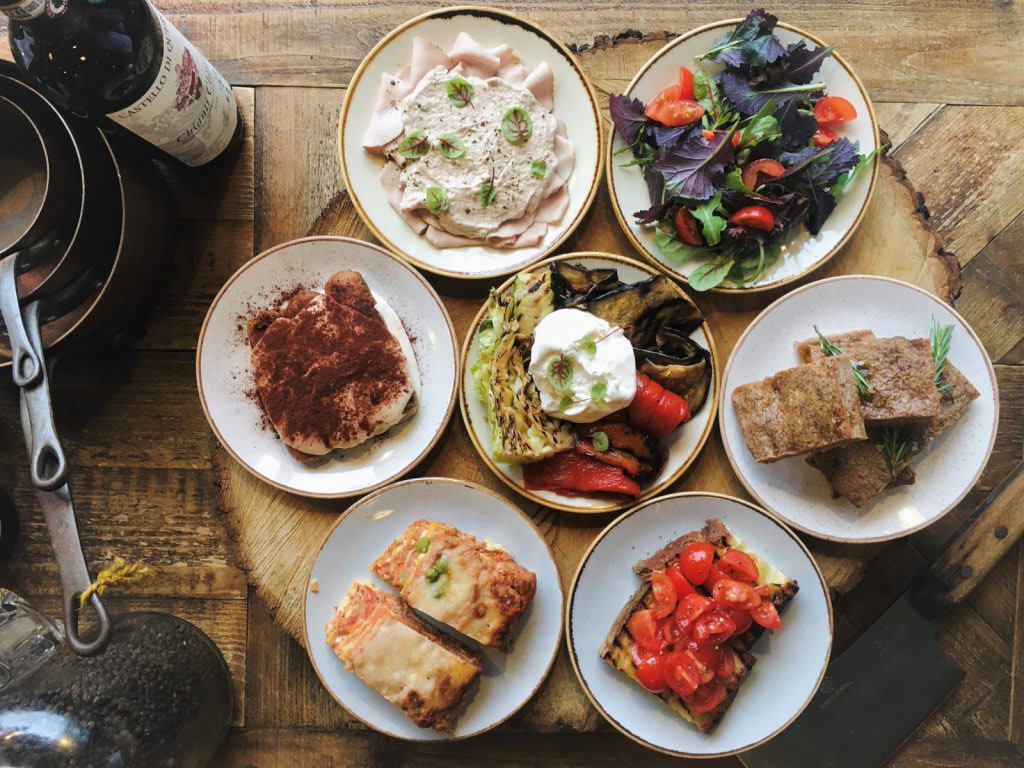 Chef's selection (4 persons)