Street food Lunch: Palermo
Pranzo 28 Novembre 2021


 
Lunch, Sunday 28th of November 2021
Price per person € 65.

Fritto misto: arancinetti al ragù , sarde, polpo
A mix of fried dishes, stuffed rice balls, sardines and octopus
Pasta al forno alla palermitana
Richly filled pasta with cheese and vegetables from the oven
Dalla griglia: spiedino di pesce, polpo arrosto, involtini alla palermitana
From the grill: a skewer with calamari and tuna, roasted octopus and veal rolls filled with cheese
Cannolo siciliano

Palermo: a beautiful and surprising city!
With our next event at Cucina Casalinga, we want to convey our feelings and experiences that we lived by visiting the city of Palermo a few weeks ago, this raw and unpolished city that is lively, fascinating and seductive at the same time!
A city that is not 100% perfect and that is precisely why it is the kind of place that you can just love very much. With beautiful old quarters, colorful street markets, wonderful addresses and a special atmosphere, narrow alleys, wine bars, fountains, parks with palm trees and beautiful buildings from bygone times.
Anyone who only sees the images of traffic, poverty and mafia in the capital of Sicily does not have a good picture of it. Palermo also has another side. A very beautiful side.
Compelling, exciting, fiery, inspired, intense, delightful and seductive too, and a tad exciting, or even sizzling, as if something is always about to happen.
Palermo is a fascinating city by the sea that has not only Mediterranean and southern but sometimes also oriental feel. And you can taste and smell that in all dishes from this special place. Palermo has a special history that includes Phoenicians, Greeks, Romans, Arabs and Normans. They all influenced the cuisine in Sicily, creating a very rich international cuisine that can be tasted to this day.
During our visit, one facet of Palermo was focused on "il cibo di strada"   (street food)
We tasted everything.. "Pane con la Milza",   (You have to dare: a spleen sandwich),  "Arancine" (fried risotto balls that owe their name to the fact that they are about the size of an orange. Sometimes these arancines are filled with ragù, sometimes only with mozzarella, sometimes with peas, ham and bechamel sauce and sometimes they contain other well-known or surprising combinations of ingredients.During lunch you can taste our variant….
"Panelle" (The tastiest panelle, fried chickpea cookies, you can eat in Palermo at Franco u' Vastiddaru (Via Vittorio Emanuele 102). The place doesn't look very great, but the taste of the cookies more than makes up for this. Franco likes the Palermitans are nicknamed Re delle Panelle, King of the Chickpea Cookies for a reason!)
"Le Stighiole" (Spiced veal casings, straight from the barbecue on your plate, sprinkle some lemon over it and you experience a special eating sensation, in the middle of the street, between the busy car traffic).
and of course all the delights of the fish market screamed straight onto the barbecue, all simply seasoned with oil and lemon.
Exclusief Italiaans private dining door Cucina Casalinga
Wil je dat onze keukenbrigade en bediening in een intieme setting alleen aandacht heeft voor jou en jouw gasten? Huur dan ons restaurant af en heb een onvergetelijke avond in je 'eigen restaurant'. Tot vijfendertig gasten kun je prima bij ons terecht.
Private dining op locatie
Wat wij culinair doen in ons restaurant in Amsterdam-Zuid, kunnen wij ook op locatie verzorgen. Wij zorgen voor alle randvoorwaarden (eten, drinken, afwassen) zodat jij alle aandacht aan jouw gasten kan geven. Tijdens een intakegesprek brengen wij jouw wensen in kaart en maken wij daarna een duidelijke, transparante offerte. Daarnaast nemen we ook de gehele productie uit handen: van het inhuren van tafels tot het boeken van locaties en eventueel artiesten. De hoeveelheid gasten is voor ons niet de uitdaging. Wij werken met duurzame producten, geweldige wijnen en betrokken personeel.
Inspiratie
De inspiratie van onze chefs komt uit de Mezzogiorno, het gebied ten zuiden van Roma en dan vooral Calabria, Sicilia, Puglia en Campania met Napoli. Wij koken vrijwel uitsluitend met oorspronkelijk, Italiaanse, producten. Onze groenten, kruiden en vruchten komen dan ook elke week voor een groot deel rechtstreeks uit Sicilia en Campania. Dat geldt ook voor onze olijfolie's, pasta's van Benedetto Cavalieri, kappertjes van het eiland Lipari, maar ook alle worsten, hammen en kazen. Waar mogelijk, kopen wij lokaal kwaliteit in: duurzaam gevangen vis (MSC) van Jan van As, geitenvlees uit het Amsterdamse bos, zuivel en biologisch vlees van Lindenhoff.
Zeven dagen per week
Iedere dag van de week kunnen wij exclusief, authentiek Italiaans voor jou en jouw gasten koken. Meer weten?
Ik maak graag, geheel vrijblijvend, met jou een intakegesprek.
A presto!
Don Groen
Neem contact met mij op via 0623367014 of don@casalinga.nl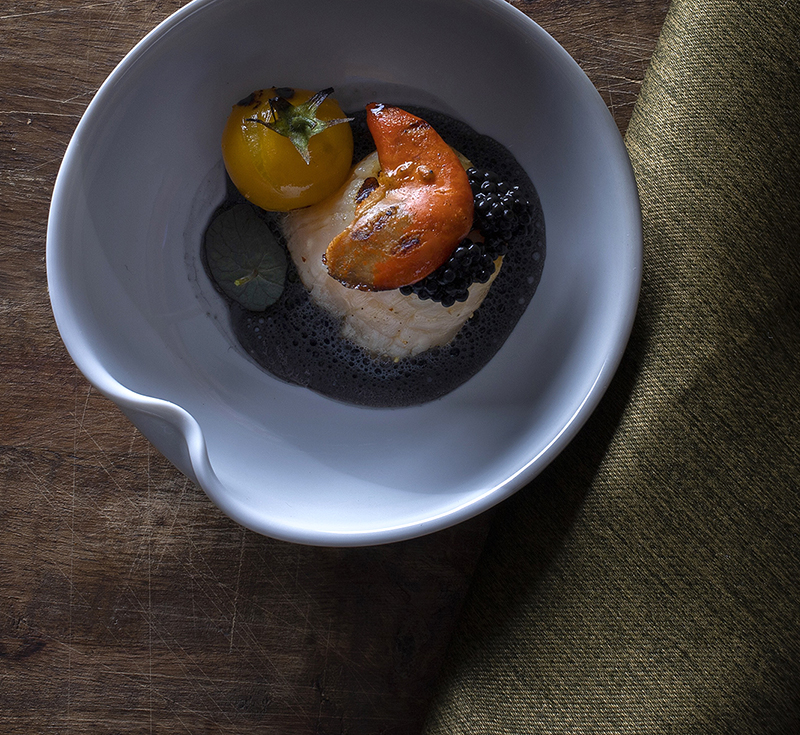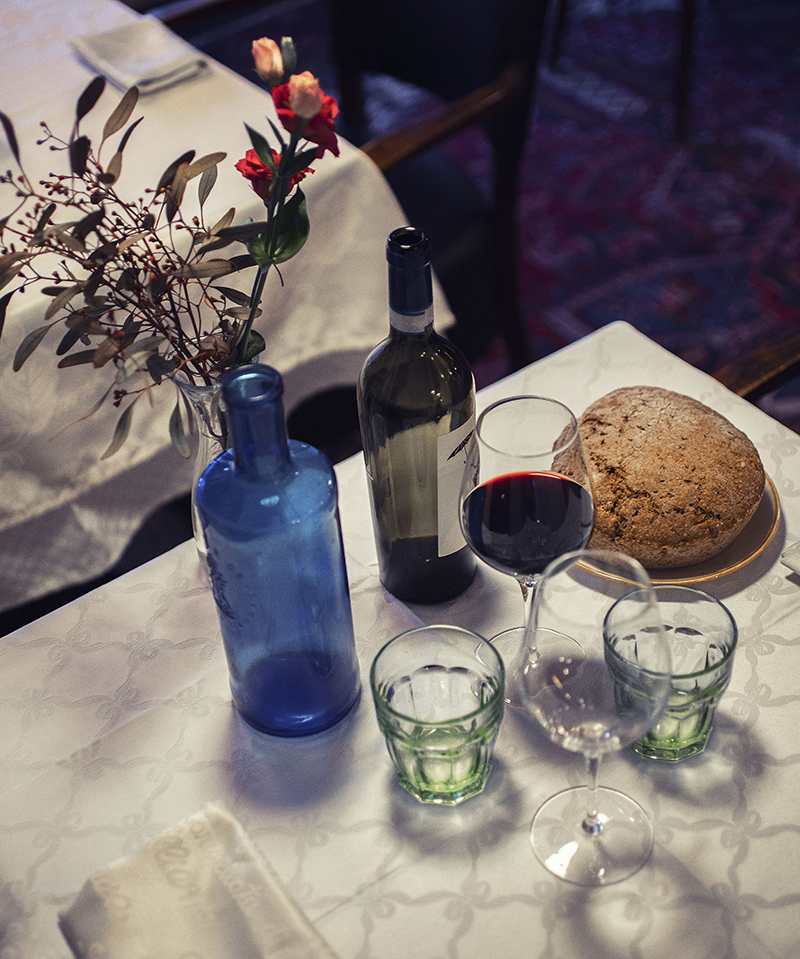 Een onvergetelijke avond in je 'eigen restaurant'