Exclusive Italian Truffle Lunch
Pranzo* al tartufo 5 portate, Domenica 31 Ottobre 2021

5-course truffle lunch*, Sunday, October 31, 2021
Price per person € 125.
Wine arrangement per person €40

carne salata , asparagi , semi croccanti e tartufo 
salted meat, asparagus, crispy seeds and black truffle
uovo pochet , crema di pecorino al sifone , erba cipollina e tartufo
poached egg, with a cream of pecorino, chives and black truffle
tagliolini , burro , alici e tartufo 
tenderloin 'Rossini' with black truffle
carne
filetto di manzo alla Rossini  
tenderloin 'Rossini' with black truffle
or
pesce
halibut , cipolla rossa , vino rosso e tartufo 
halibut, red onion, red wine and black truffle
dolce
tiramisù , goccia di cioccolato fondente e tartufo 
tiramisù with dark chocolate and truffle
A small introduction to what is a truffle
What is a truffle?
A truffle (Tuber) is a tuberous fungus or mushroom that grows underground, on the roots of different tree species in (mutualistic) symbiosis. The truffle is precious and is mainly processed in the higher gastronomy and is considered a delicacy.
What is so special about truffles?
Truffles grow underground and are therefore very difficult to find. To find truffles you need dogs or pigs that are trained to find them for you. Because truffle is so hard to find, it is a very exclusive ingredient in the kitchen, especially the white truffle and the price varies from week to week. Truffle is used fresh and unprocessed on pasta and salads. A special truffle slicer is needed for this.


Where do truffles grow?
Truffles are found all over the world, except Antarctica. Even in the Netherlands, wild truffles were discovered in various places at the beginning of 2020. Most truffles are found in the northern Mediterranean area, with Umbria in Italy and France being the best known areas. The spores of the truffle grow below the surface and are spread by insects. This is in contrast to the spores of other vegetation which are usually spread by wind or rain.
Truffles may only be sought on private land with the owner's permission. If you have a permit, you can also search for truffles on public land with 2 stray dogs.
Each truffle has its own preference with regard to the plant it lives with. Of course the soil, humidity and temperature have to meet specific conditions to create an optimal environment BUT without the right accompanying plants you will not find truffles.
The oak trees are best known, but poplars and hazel are also plant species and trees where truffles are found.
The truffle enters into a symbiosis with the plant. The root provides the truffle with water, the truffle stops other parasites. The soil where the truffle grows should be naturally rich in lime and a Mediterranean climate with hot summers and mild winters is best.
Exclusief Italiaans private dining door Cucina Casalinga
Wil je dat onze keukenbrigade en bediening in een intieme setting alleen aandacht heeft voor jou en jouw gasten? Huur dan ons restaurant af en heb een onvergetelijke avond in je 'eigen restaurant'. Tot vijfendertig gasten kun je prima bij ons terecht.
Private dining op locatie
Wat wij culinair doen in ons restaurant in Amsterdam-Zuid, kunnen wij ook op locatie verzorgen. Wij zorgen voor alle randvoorwaarden (eten, drinken, afwassen) zodat jij alle aandacht aan jouw gasten kan geven. Tijdens een intakegesprek brengen wij jouw wensen in kaart en maken wij daarna een duidelijke, transparante offerte. Daarnaast nemen we ook de gehele productie uit handen: van het inhuren van tafels tot het boeken van locaties en eventueel artiesten. De hoeveelheid gasten is voor ons niet de uitdaging. Wij werken met duurzame producten, geweldige wijnen en betrokken personeel.
Inspiratie
De inspiratie van onze chefs komt uit de Mezzogiorno, het gebied ten zuiden van Roma en dan vooral Calabria, Sicilia, Puglia en Campania met Napoli. Wij koken vrijwel uitsluitend met oorspronkelijk, Italiaanse, producten. Onze groenten, kruiden en vruchten komen dan ook elke week voor een groot deel rechtstreeks uit Sicilia en Campania. Dat geldt ook voor onze olijfolie's, pasta's van Benedetto Cavalieri, kappertjes van het eiland Lipari, maar ook alle worsten, hammen en kazen. Waar mogelijk, kopen wij lokaal kwaliteit in: duurzaam gevangen vis (MSC) van Jan van As, geitenvlees uit het Amsterdamse bos, zuivel en biologisch vlees van Lindenhoff.
Zeven dagen per week
Iedere dag van de week kunnen wij exclusief, authentiek Italiaans voor jou en jouw gasten koken. Meer weten?
Ik maak graag, geheel vrijblijvend, met jou een intakegesprek.
A presto!
Don Groen
Neem contact met mij op via 0623367014 of don@casalinga.nl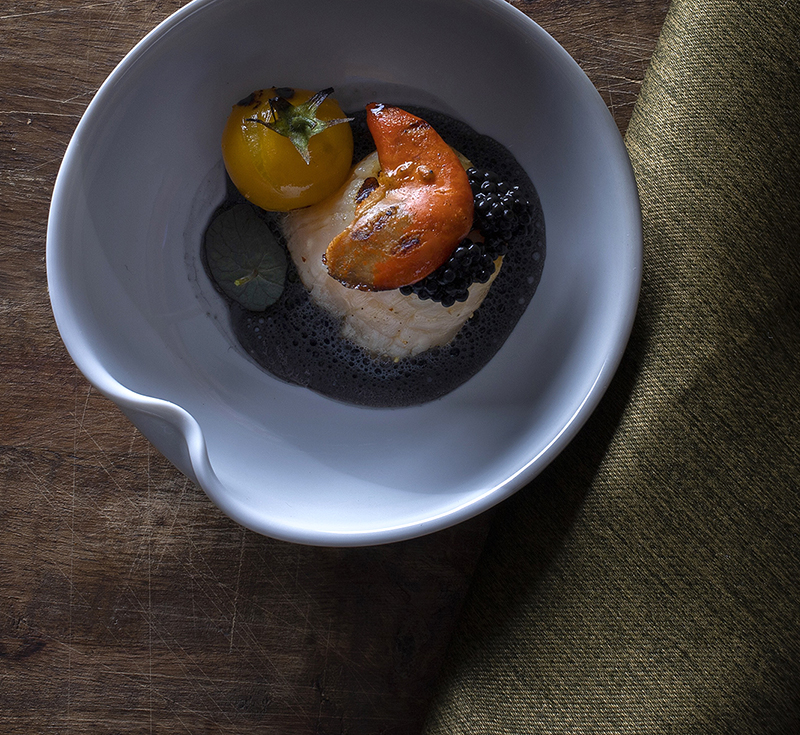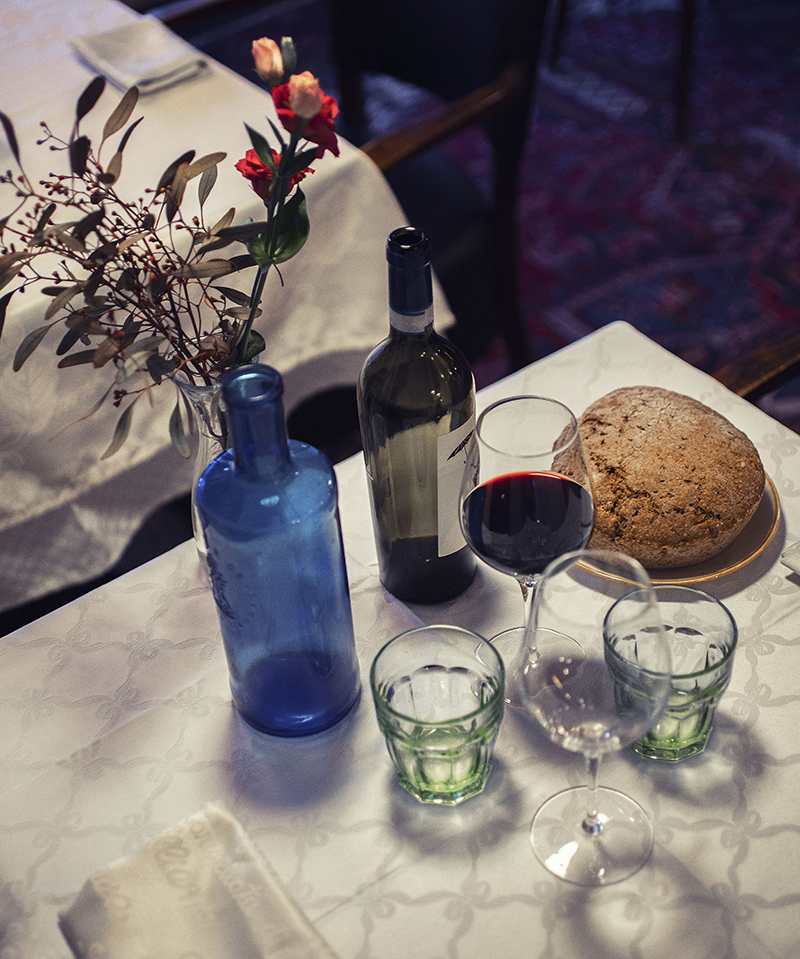 Een onvergetelijke avond in je 'eigen restaurant'